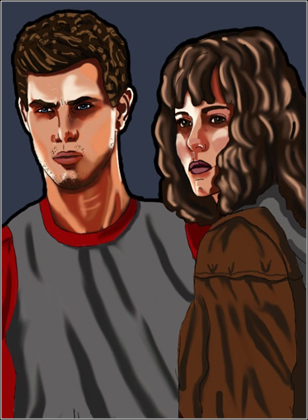 Order Phoenix Republic Today:


Available by clicking any of the following Fine E-book Retailers
Want a signed copy of The Phoenix Republic?
 Let me know. I love communicating with readers. Just click on the "Once Upon A Time Press" logo in the upper right corner of this page or go to the "Connect" page to send me a note through the website, and I will get a personalized copy for you. Make sure to give me any relevant information to reach you and to accommodate your request.